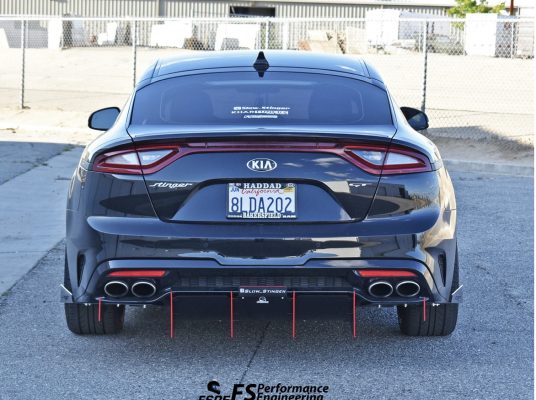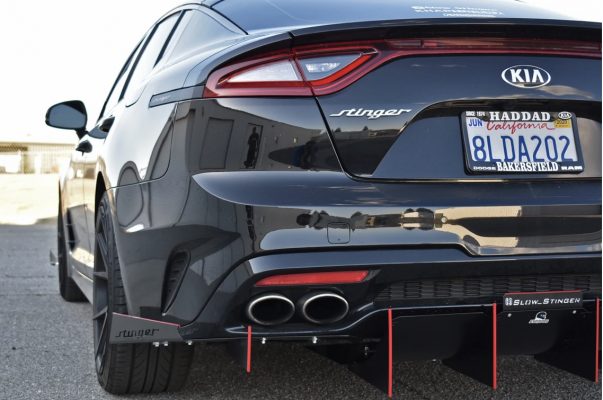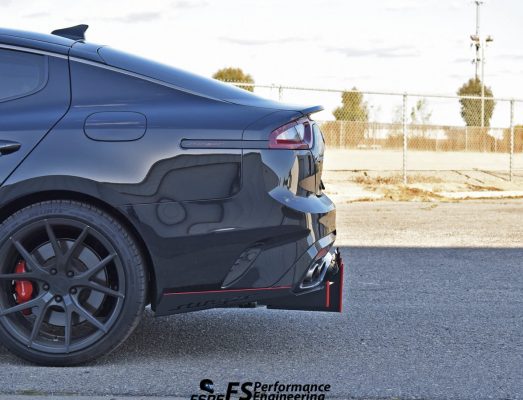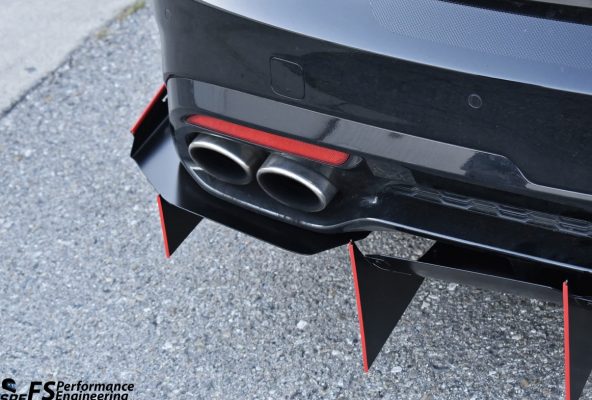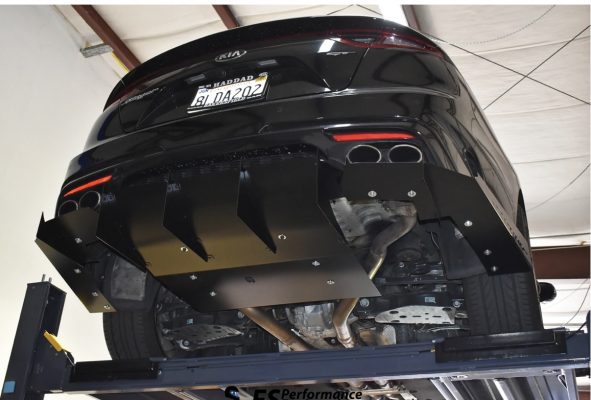 Edge Trim Color 
No Edge Trim
Black
Red
Dark Red
Blue
Silver
Grey
White
Carbon Fiber
KIA STINGER FRONT CHASSIS MOUNTED REAR DIFFUSER
Fitment: 2018-2021
100% bolt on. No drilling.
AVAILABLE FINISH/MATERIALS
Semi-Gloss Black 5052 Aluminum – Powder Coated, CNC Laser Cut
PERKS
Center Diffuser CHASSIS MOUNTED
Made in the USA 
Mounting Hardware SUPPLIED
Installation Instructions PROVIDED
NOTES
Does not come with nameplate like shown in center.
20-28 Business Day Build Time
Made-to-order: NO returns, NO Refunds
STOP BUYING CHEAP STUFF
We take pride in the products we produce. We want you to smile as much as we do after seeing an installation. When you get up and personal with our aero you'll see what has been put into it to make it stand above the rest. Please enjoy what we have to offer!