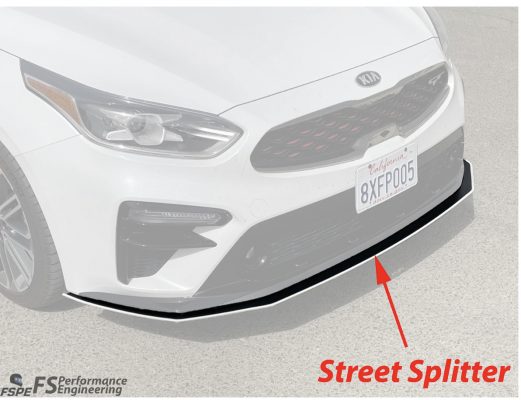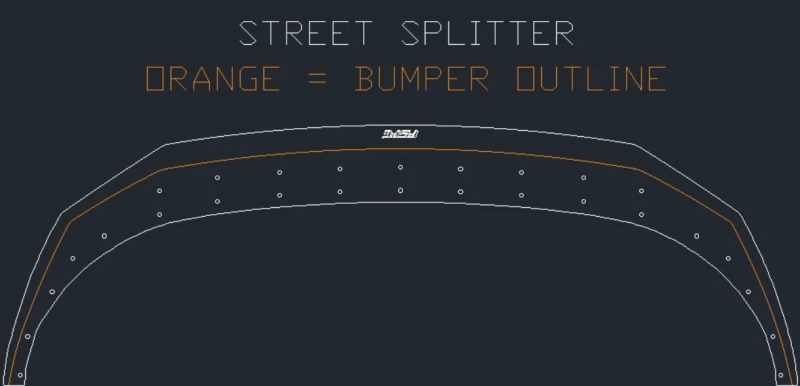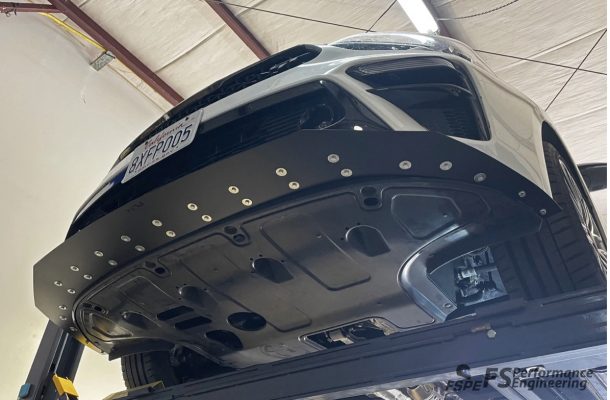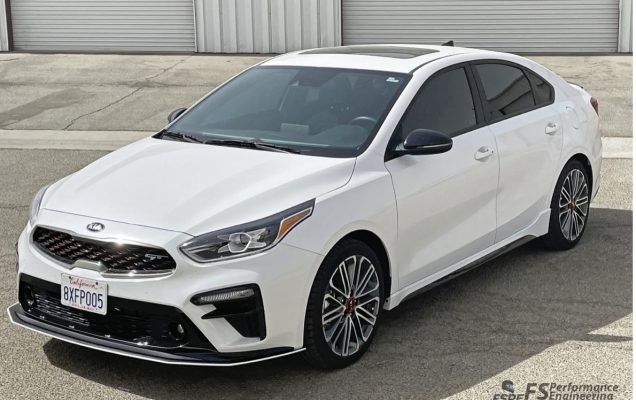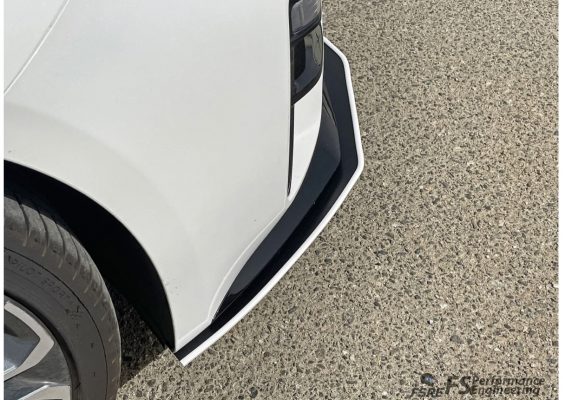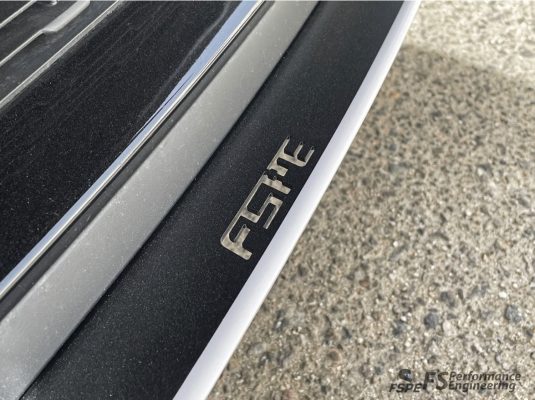 Kia Forte STREET Splitter
Fitment: 2019-2021 w/ OEM bumper
PLEASE NOTE: IF YOU WISH TO TRIM COLOR LET US KNOW AND CAN BE ALL BLACK
OTHER EDGE TRIM COLORS AVAILABLE UPON REQUEST ADDITIONAL CHARGE $60
Quality speaks for itself. Mounts perfectly to the OEM bumper.

AVAILABLE FINISH/MATERIALS
Semi-Gloss Black 5052 Aluminum – Powder Coated, CNC Laser Cut
PERKS
Made in the USA 
Mounting Hardware SUPPLIED
Installation Instructions PROVIDED
Splitter Rods OPTIONAL
Chassis Mounted Splitter Rod Brackets OPTIONAL (recommended with splitter rods, MUST have smart cruise control)
Protective Edge Trim OPTIONAL (recommended to protect from road debris)
NOTES
20-28 Estimated Business Day Build Time (pre-orders will not begin to be made until product design is finalized, ETA on product finalization is Mid-Late August)
Made-to-order: NO returns, NO refunds
Splitter Rod Brackets mount to the bolts securing the smart cruise control bracket. This means you have an easy place to mount without drilling into the car.
STOP BUYING CHEAP STUFF
We take pride in the products we produce. We want you to smile as much as we do after seeing an installation. When you get up and personal with our aero you'll see what has been put into it to make it stand above the rest. Please enjoy what we have to offer!