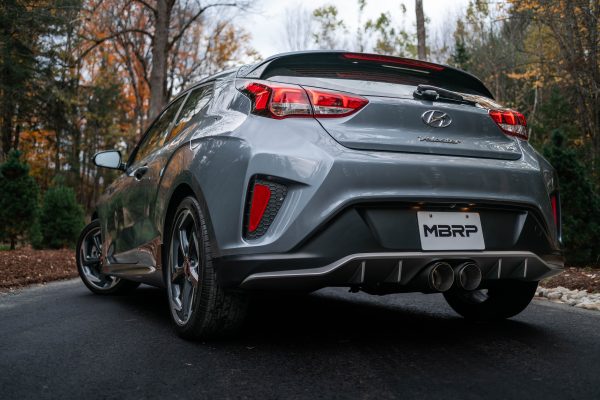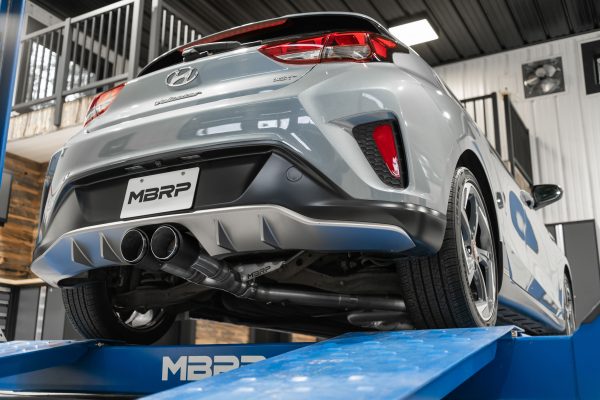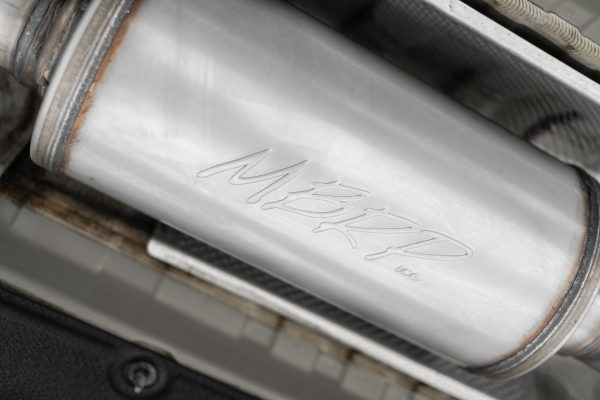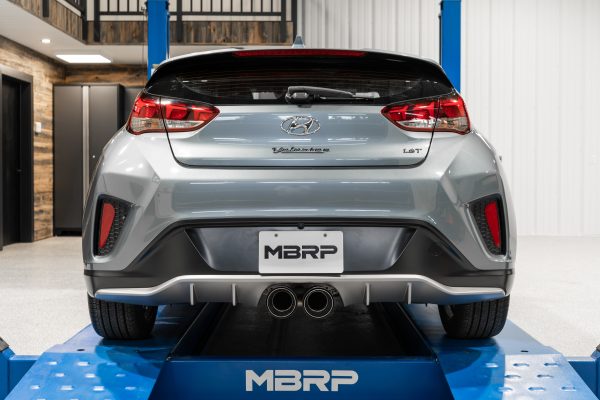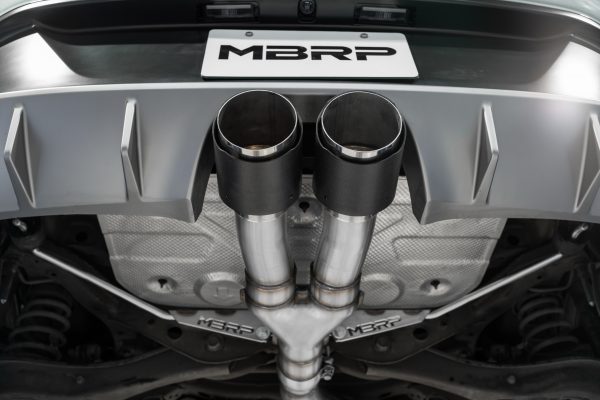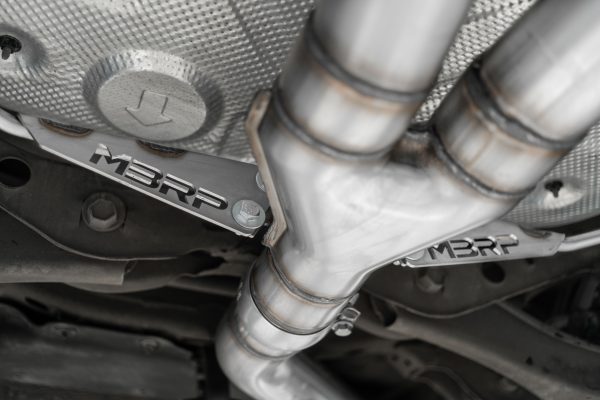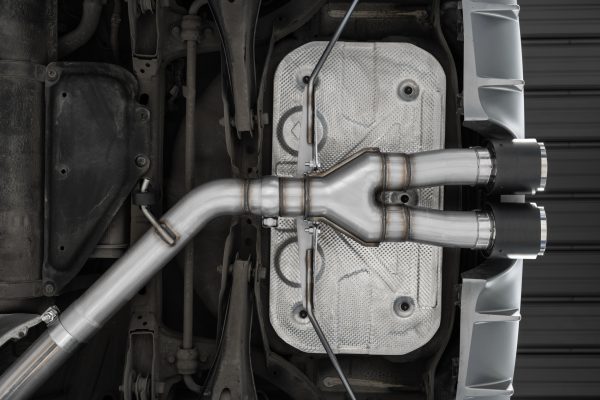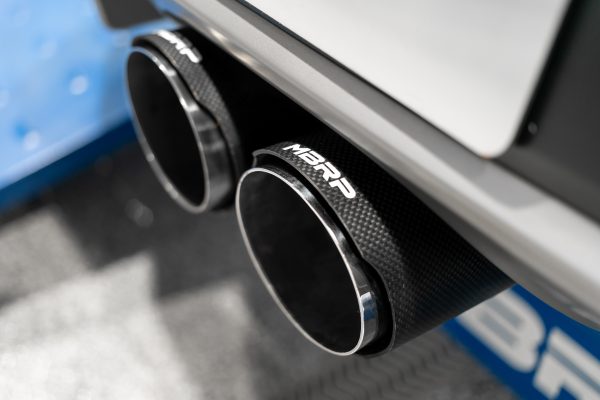 Part# S47053CF
T304 Stainless Steel Exhaust with  Carbon Fiber, T304 Stainless Steel tip
Unleash your vehicle's most aggressive sound with an MBRP Race Profile exhaust. Hear the biggest gains and turn heads every time you hit the gas. Your vehicle will sound like it belongs on a race track.
Lifetime Warranty
Armour Pro is our most durable series. Utilizing ultra-tough materials like T304 stainless steel and carbon fiber, any part in this series is going to take whatever you throw at it and keep begging for more.
Bang For Your Buck Value
100% Product Promise
When you buy MBRP, you'll know that you're getting the best value because your material options all come with the same high quality craftsmanship in every product. If you're unsatisfied with your product, reach out and we'll make it right.
Superior craftsmanship

DIY installation

No-BS customer service