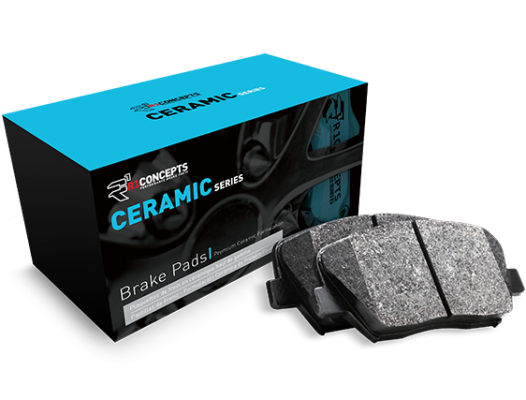 F: 2310-1743-00 R: 2310-1053-00
Price is for Front and Rear
Please Note: You have top RESUSE your Factory Brake Hardware KIT.If you wish to purchase New Hardware for extra Charge Please send us a message for a price Quote!
Made of ceramic materials that are pressure-adhered within the brake-pad compound, ceramic brake pads are quieter and smoother. For vehicles that stop on a dime – without any unpleasant sounds – CERAMIC brake pads offer the best.
Longer Pad Life
Ceramic brake pads are sometimes more expensive than other types of brake pad, but they pay for themselves in reduced maintenance and a longer life. Ceramic brake pads are unlikely to overheat and will reduce the amount of wear on a vehicle over time, thereby making it less expensive to repair and maintain. This also makes their performance far more consistent than other, cheaper forms of brake pad.
Low Dust
Our special R1 Concepts Ceramic Series brake pads have a special formula that is designed to be low dust, asbestos free, and provide excellent fade resistance. The formula that is used by our brake pads is similar to OEM, both in terms of raw materials and the processes that are used to construct them. Because of this, car owners can have peace of mind when investing in new R1 Concepts Ceramic Series brake pads.