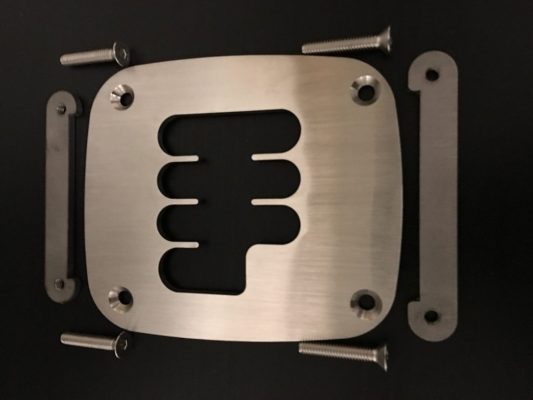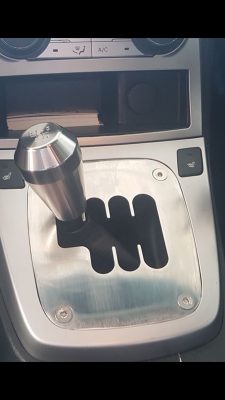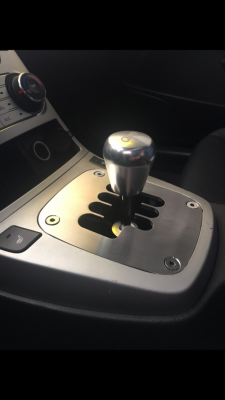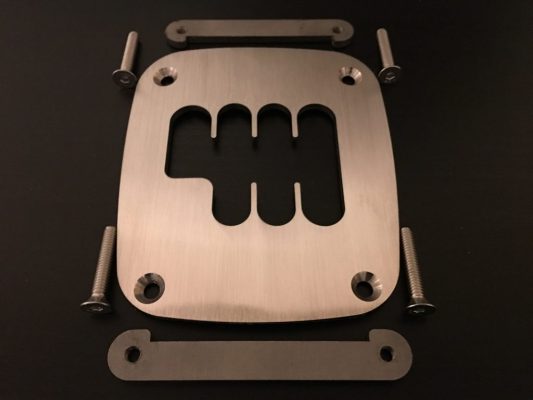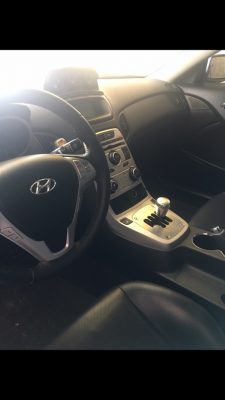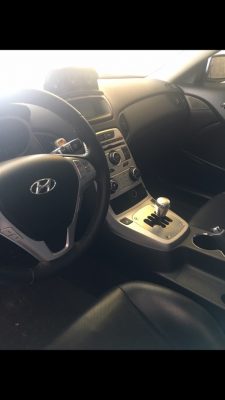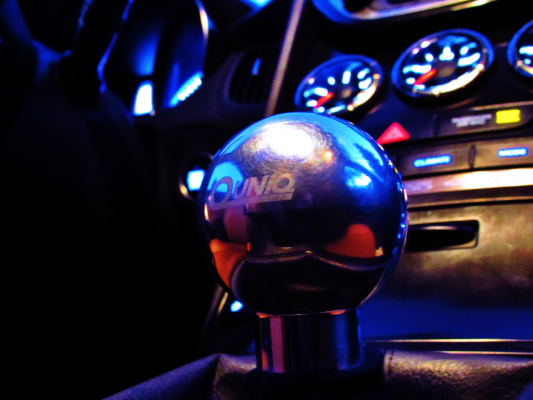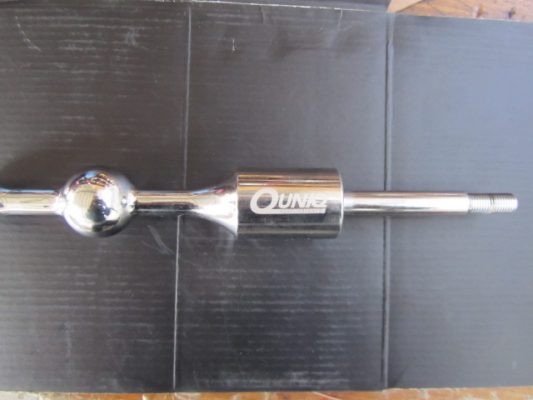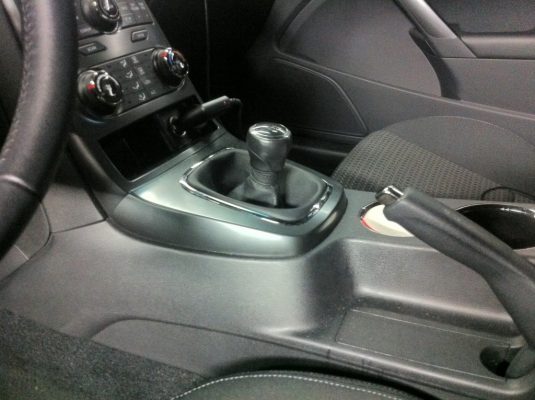 Uniq Performance Short shifter /Gated Shifter Plate Combo
Short Shifter 
With this short shifter installed, you will enjoy a more precise and solid, as well as a more reliable shifter.There so many short throw shifters on the market, however, only UNIQ PERFORMANCE has a shifter available that stands out amongst all others. These shifters are made from the highest quality hardened steel.
Kit Includes:
-All mounting Hardware
Features:
– Up to 40% throw reduced for quicker shifts
– Shifter CNC machined of solid steel
– 1.5″ height reduction
– Accepts stock knob (Bk1 only)
– Direct bolt on installation
– Fits all Models 2T and 3.8 V6
– Includes Sporty Crome Shift Knob(UNIVERSAL)
– ƒAll purpose automotive grease (white lithium based greased is preferred when installed NOT INCLUDED)
Gated Shifter Plate
UNIQ PERFORMANCE is Happy to introduce our New release for the 2010-2012
Genesis Coupe 2T models
Made from 3/16th Stainless Steel Brushed finish material and in the kit it includes 2 Stainless steel Brackets 4 Screws.
PLEASE NOTE:
Keep in mind these are Solely for the purpose of cosmetic use ONLY
The Gated shifter plate was designed with the UNIQ SHORT SHIFTER Short design but MAY work with Torque Solutions or other brands which we have NOT Tested
This WILL NOT work with the OEM Shifter
Fits 2T models
Works will most aftermarket short shifters
When shifting into gears the shifter rod will slightly rest against the runner as we all know its not designed for a Gated setup…