Hello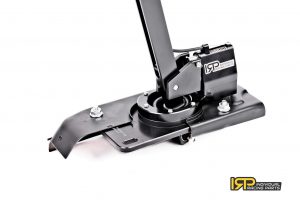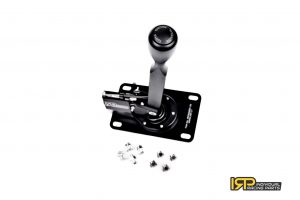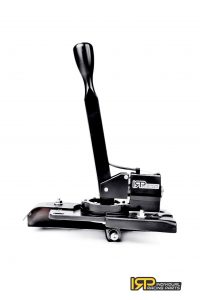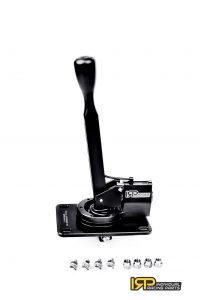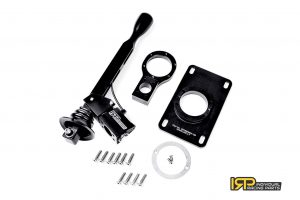 NEW PRODUCT RELEASE!!!
2010-2016 Genesis Coupe Short Throw Shifter Assembly
Eliminates all rubber bushing for manual transmissions and gets rid any slop. The carrier and bushings are no longer used.
This changes the fulcrum height to make shorter throws.
CNC machined billet aluminium and stainless steel, all movable parts one bearings.
Item ships from Europe so please allow 2-3 weeks for Delievery